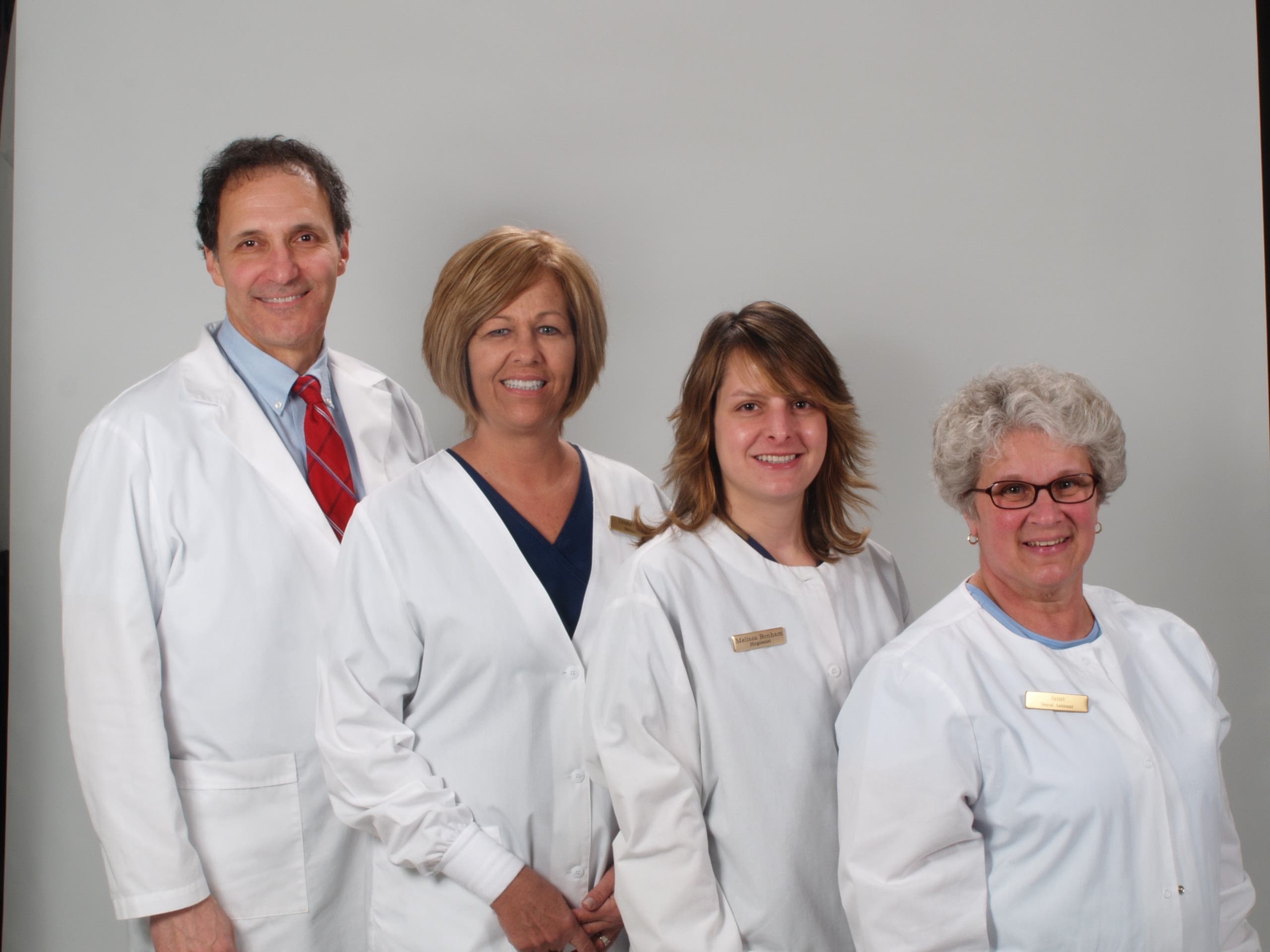 Dr. George I Puhak is a 1986 graduate of Temple University School of Dentistry in Philadelphia, Pa., practicing general dentistry for 30 years. Prior to becoming a general dentist, he worked in the biologic division for Merck Pharmaceutical Company where he gained experience in sterile operations and vaccine production. He resides in the area with his family and is an active member and volunteer for various community and professional associations. Every year, Dr Puhak attends many continuing education courses to stay up-to-date with general dental treatments. He is an active member of the American Dental Association, and an active district officer for the Pennsylvania Dental Association & Hazleton Area Dental Society, serving the profession & patients in many roles.
Doctor strives to make all visits as comfortable as possible, and always welcomes questions about any dental treatment that is planned.
The office team is here to make you feel welcome & comfortable. Everyone focuses on our patients, and on our mission.